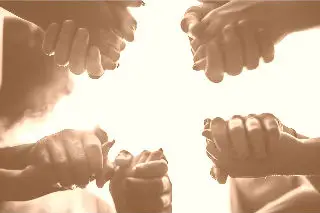 Volunteer Prayer Army
Our Volunteer Prayer Army is a group or prayer warriors who are willing to pray for our centers and it's need as often as God lays them on your heart. Occassionaly, we will e-mail you if we have a special request and need prayer immediately.
Anyone who prays can join this Prayer Army.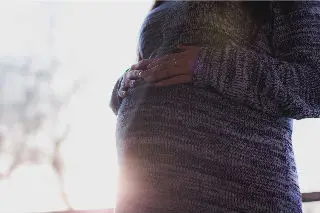 Client Advocate
Client Advocates are people interested in helping our clients through their initial interview as well as subsequent appointments when needed.
Counselors are trained by certified trainers for this position by our affiliates Heartbeat International and Care Net. Client Advocates are available to support our clients with parenting classes and help clients shop for resources.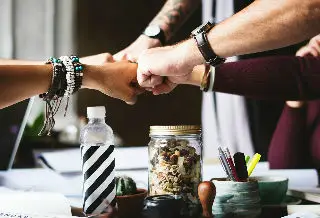 Support Staff
Support staff are people who are called to interact with clients as they come into our center to see a Client Advocate or Counselor. You must love mommies, daddies and babies in this most enjoyable position.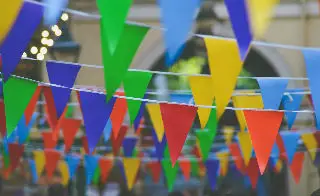 Special Event Volunteers
Special Event Volunteers are a vital part of any special event. These volunteers give of their time during the special events that are hosted each year. Many are only available for a limited time but want to be a part of this ministry.

Some of our events positions are:

Banquet Table Host
Banquet Set-up
Banquet Underwriter
Banquet Assistant
Walk/Run Volunteer
Walk/Run Underwriter
Church Ambassador